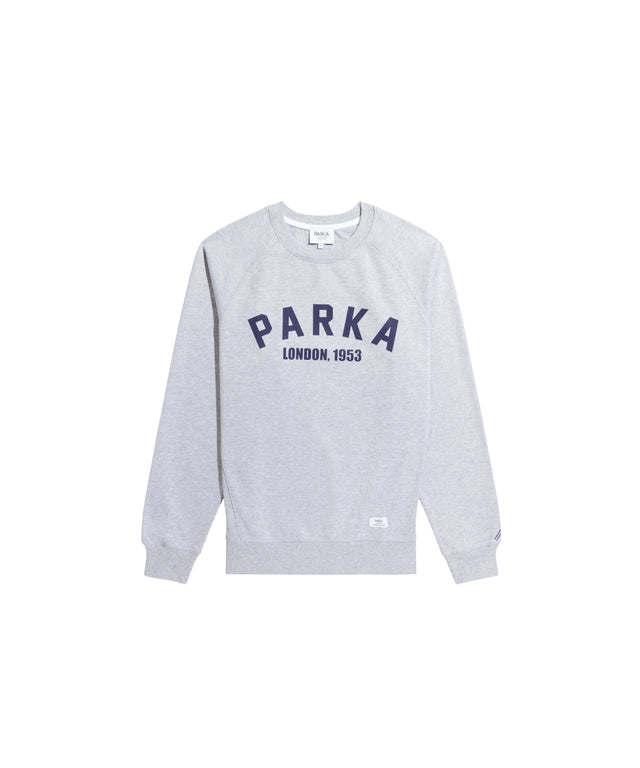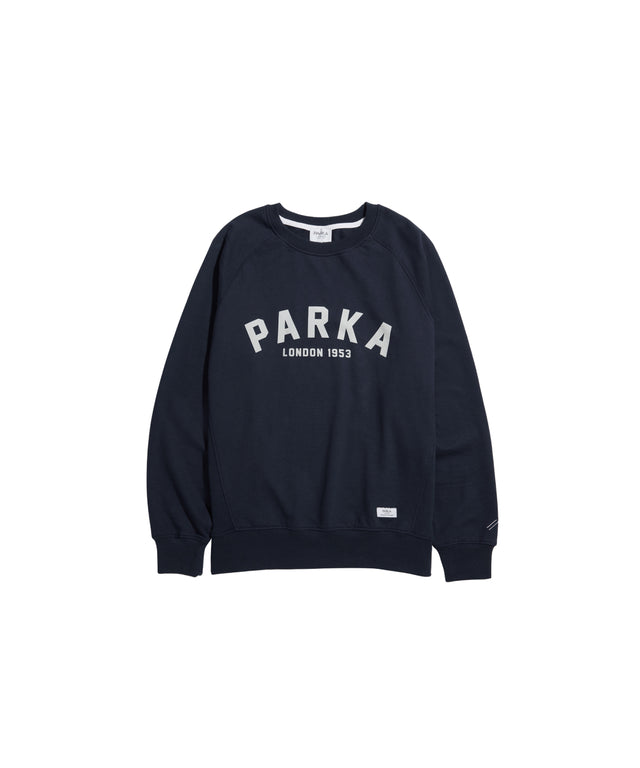 Varsity 100% Cotton Sweatshirt
All-Gender Design: Tailored to suit everyone, the Varsity promotes inclusivity and versatility in everyone's wardrobe.
Iconic Varsity Style: A nod to history with its classic varsity aesthetics, blending tradition with today's trends.
Unique Textured Trimmings: Adds a touch of flair and sophistication, enhancing the Varsity's overall style.
Embroidered Contrasting Chevrons: Positioned on the left-hand sleeve, adding a dynamic and contemporary visual interest.
Two Colour Options: Offers versatility to choose according to your preference or mood.
Ideal for Layering: Perfect as a go-to piece for layering and adaptable to various weather conditions.
Classic Crew Neck Design: Combines comfort with timeless style, making it an essential piece in your collection.
Homegrown: Designed in London and made in the UK.
GET TO KNOW
Allow us to introduce you to a staple that's a must-have for your wardrobe: the all-gender varsity jumper.

Imagine wearing this classic crew neck and feeling an instant wave of warmth. This piece isn't just about comfort. It's about making a statement with its textured trimmings and the eye-catching contrasting chevrons embroidered on the left-hand sleeve.

Available in two dynamic colour options, this jumper promises to be your best friend when it comes to layering. So, whether you're gearing up for a relaxed day out or a casual meeting, this varsity jumper is your ticket to effortless style and comfort.
FEATURES
SIZE GUIDE
COMPOSITION
CARE
-Wash separately
-Pull into shape when wet
-Dry flat
-Do not tumble dry
-Do not iron on top of print
Don't just take our word
Here's what our community has to say
---
Bought a Jackson Jacket, they are the best in their field.
Barry F.

Customer via Trustpilot
Beautiful coat, it would keep you warm in the Arctic! I can see this coat lasting me for years to come. Very happy
Ash W.

Customer via Trustpilot